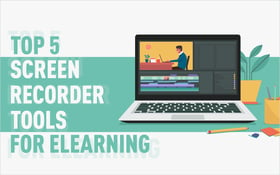 Using a screen recording tool is one of the easiest ways to make simple eLearning videos and how-to...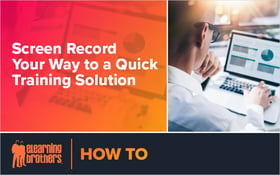 Are you in need of a quick digital training solution for newly remote workers?
We first published this post waaaaay back in 2016. Some of the software we recommended is no longer...